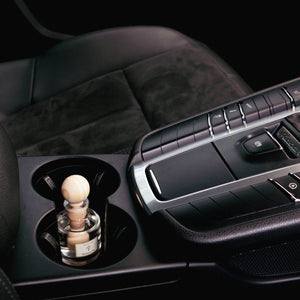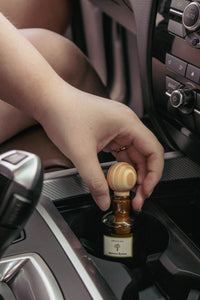 Test Drive Your Favourite Pristine Fragrances
A New Scented Décor Piece For Your Car - Anti-Spill With The Same High Quality Essential Oil Blend For A Long-Lasting Scent.
Ball Diffuser
Now Available In Our 4 Best Selling Classic Hotel Scents + Signature "ION Orchard" Himalayan Tea Scent.
Shop now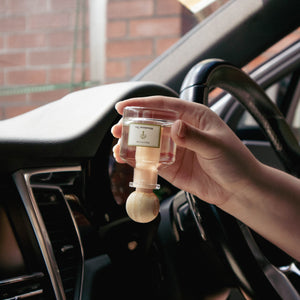 Anti-Spill
Each ball diffuser comes with an anti-slippage mat and tight-sealing polyester stems to prevent spillage even if you drive like an F1 driver.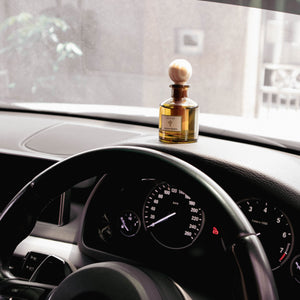 Effective Diffusion
A well-crafted wooden ball not only adds to the natural aesthetic of the diffuser but also serves to effectively diffuse the scent that is absorbed by the polyester stem.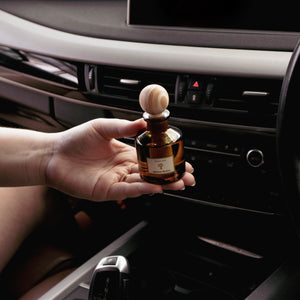 Long-Lasting Scent
Each ball diffuser contains the same high concentration fragrance oil blends that is enjoyed in our reed diffusers for long-lasting natural scent.

"Scents From Pristine makes you feel like you're on vacation at home.."
"step one to making your home smell like a high end hotel.."
"Reader's Choice - Best Health & Wellness Aromatherapy Award"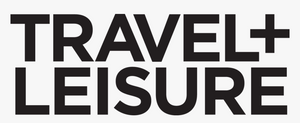 "My home smells like a 5-star resort thank to this.."
Shop Ball Diffuser
For Use In Your Car, Wardrobe, Shoe Cabinets & Other Small Spaces
Shop now