"my room can now smell like my favourite stays at the Westin!"
- Jason ⭐⭐⭐⭐⭐
Himalayan Tea, as seen on TikTok. This luxurious blend of white tea and bergamot will make you feel as though you are living in the Westin Hotel. (Link To Review)
Himalayan Tea Collection
Now Available In Reed Diffusers, Refills & Room Sprays.
Scent Your Toilet, Bedroom & Hallways With The Smell Of Westin Hotel.
Shop now
About The Scent
Himalayan Tea
As Seen On TikTok
Over 1,000,000+ Views On TikTok.
Don't rely on our word. Simply search "Himalayan Tea" on TikTok to hear what people are saying about the scent.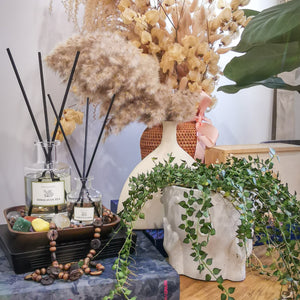 Inspired by The Westin Hotels
Himalayan Tea is infused with an elegant combination of white tea, bergamot, bitter orange, cardamom, roses and jasmine notes.
The result is an elegant scent that is as luxurious as the Westin Hotels.
Best Aromatherapy Award
Himalayan Tea is the winner of Beauty Insider's Annual Reader's Choice Award.
Best Aromatherapy Brand For Health & Wellness.
A Better Quality Product
Pristine diffuser blends have a higher concentration of fragrance oils for a long-lasting natural scent.
Pristine reed sticks are made of polyester for greater scent dispersion and mold prevention.
Testimonials
Himalayan Tea Scent
What Our Customers Are Saying: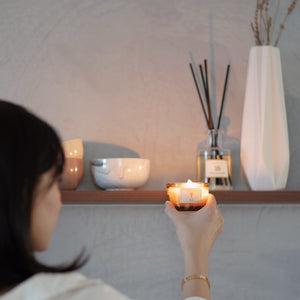 "
We like how Pristine fragrances are designed so elegantly that they can be matched with any part of our home effortlessly. From the Signature Scent Series, we particularly enjoyed Himalayan Tea that is refreshing and very memorable.
"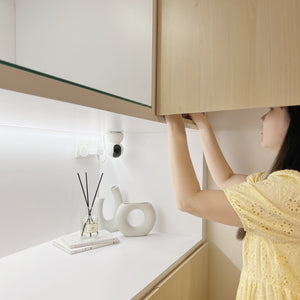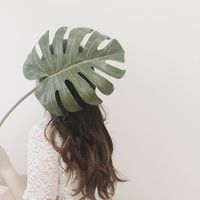 "
I like Pristine Aroma because they have cute names for their scent and the small size reed diffuser are so cute! I especially love the Himalayan Tea scent.
"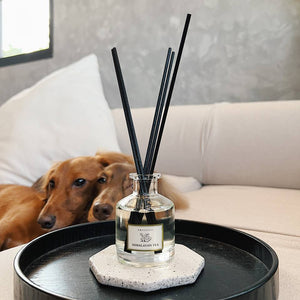 "
We use Himalayan Reed Diffuser for our master bedroom toilet. We love the white tea scent that makes our bedroom smell very clean!
"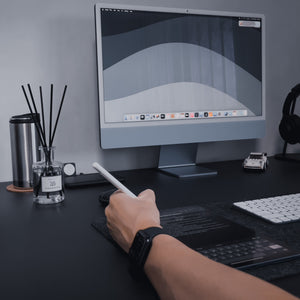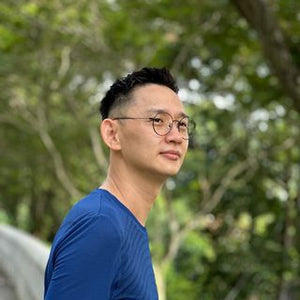 "
I love Himalayan Tea. I fell in love with both of these scents the moment I smell them. As the series suggest, they gave me the feel that I'm at a high hotel. They are both refreshing and calm and hence ideal for daily use.
"

"Scents From Pristine makes you feel like you're on vacation at home.."
"step one to making your home smell like a high end hotel.."
"Reader's Choice - Best Health & Wellness Aromatherapy Award"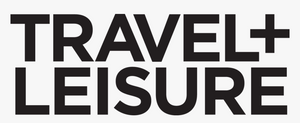 "My home smells like a 5-star resort thank to this.."
Shop Himalayan Tea
Scent Up Your Home With The Smell Of Westin Hotel
Shop now