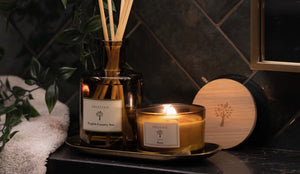 "My Home Smells Like A 5-Star Resort Thanks To This.."
As reviewed by travelandleisure.com (Link To Review)
Over 10,000+ 5-Star Reviews Across Google, Lazada, Shopee & Amazon.
Pristine Hotel Series
If You Love Hotel Staycations, You Will Love These Hotel Scents:
Hotel Series
Now Available In Reed Diffusers, Room Sprays, Candles & Essential Oil Concentrates.
Your Toilet, Bedroom & Hallways Can Now Smell Like A 5-Star Hotel
Shop now
Testimonials
Hotel Series
What Our Customers Are Saying About The Scent: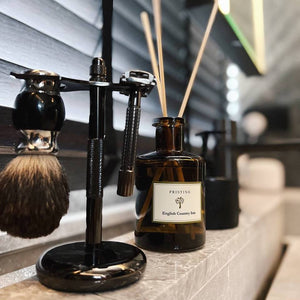 "
We use the Pristine Reed Diffuser in our MBR (Master Bedroom). This scent with a good mix of light floral and vanilla smell that gives a very refreshing and comforting feel.
"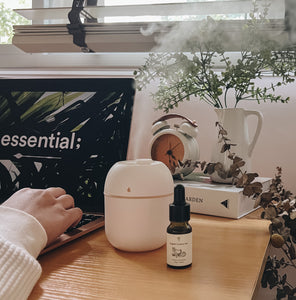 "
I love how aesthetic Pristine products are and it fits my house as a perfect decor!
"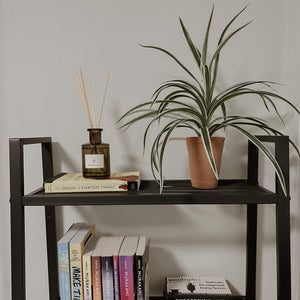 "
As the series suggest, they gave me the feel that I'm at a high hotel. They are refreshing and calm and hence ideal for daily use..Ideal for my study as I've been working from home quite a lot.
"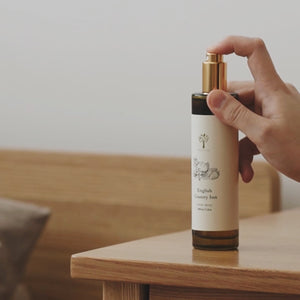 "
I especially love how their Room Spray have a long lasting scent even after putting them out for months, unlike other brands which I have tried.
"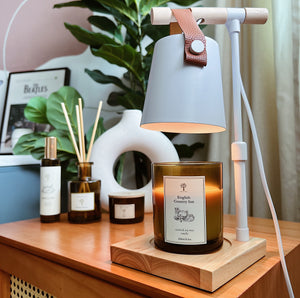 "
We love that Pristine's products are is aesthetic looking and with minimalistic emblems.
"

"Scents From Pristine makes you feel like you're on vacation at home.."
"step one to making your home smell like a high end hotel.."
"Reader's Choice - Best Health & Wellness Aromatherapy Award"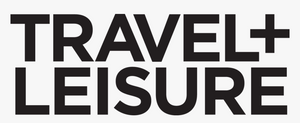 "My home smells like a 5-star resort thank to this.."
Shop Hotel Series
Your Home Can Now Smell Like A 5-Star Luxury Hotel
Shop now
Shop Pristine's Best Sellers