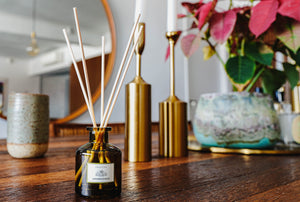 "This scent is spot on to Shangri-La's signature scent.."
- Mervin ⭐⭐⭐⭐⭐
Japanese Ryokan as reviewed by Mervin who frequents the Shangri-La Hotel in Hong Kong - He can now enjoy the hotel scent without a 17-hour flight from USA (Link to review)
Japanese Ryokan Scent
Now Available In Reed Diffusers, Room Sprays, Candles & Essential Oil Concentrates.
Your Toilet, Bedroom & Hallways Can Now Smell Like Shangri-La Hotel.
Shop now
Testimonials
Japanese Ryokan
What Our Customers Are Saying About The Scent:
"
I use Japanese Ryokan in my bedroom. It gives me maximum relaxation (thats all I need) and airbnb vibes.
"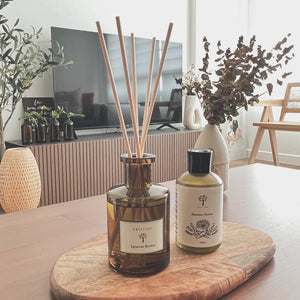 "
We absolutely love the Japanese Ryokan scents! It is nice to return to a beautifully scented home at the end of a long day. We also use the room sprays in our bathroom to get rid of harsh smells.
"
"
I have 2 favourite scents - Himalayan Tea & Japanese Ryokan. I love Pristine because the smell is everlasting & luxurious. Every guest who comes to my house always compliments me on how good the reed diffuser smell is..
"
Inspired By Shangri-La
We took inspiration from the Shangri-La Hotels when we were developing the Japanese Ryokan Scent.
We liked how calm and zen staying at Shangri-La always felt. We associated this feeling with the vibe of staying at a traditional Ryokan in Japan.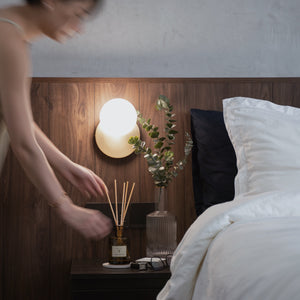 A Scent For The Faint Hearted
The Japanese Ryokan scent is well-loved for its light and calming scent. A result from our signature blend of sweet florals, lavender & sandalwood.
We recommend this scent for those who are adverse to strong pungent scents.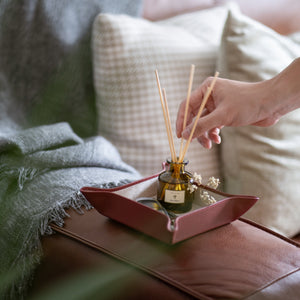 A Better Quality Product
Pristine diffuser blends have a higher concentration of fragrance oils for a long-lasting natural scent.
Pristine reed sticks are made of polyester for greater scent dispersion and mold prevention.

"Scents From Pristine makes you feel like you're on vacation at home.."
"step one to making your home smell like a high end hotel.."
"Reader's Choice - Best Health & Wellness Aromatherapy Award"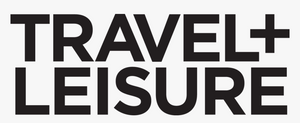 "My home smells like a 5-star resort thank to this.."
Shop Japanese Ryokan
Scent Up Your Home With The Smell Of Shangri-La Hotels
Shop now